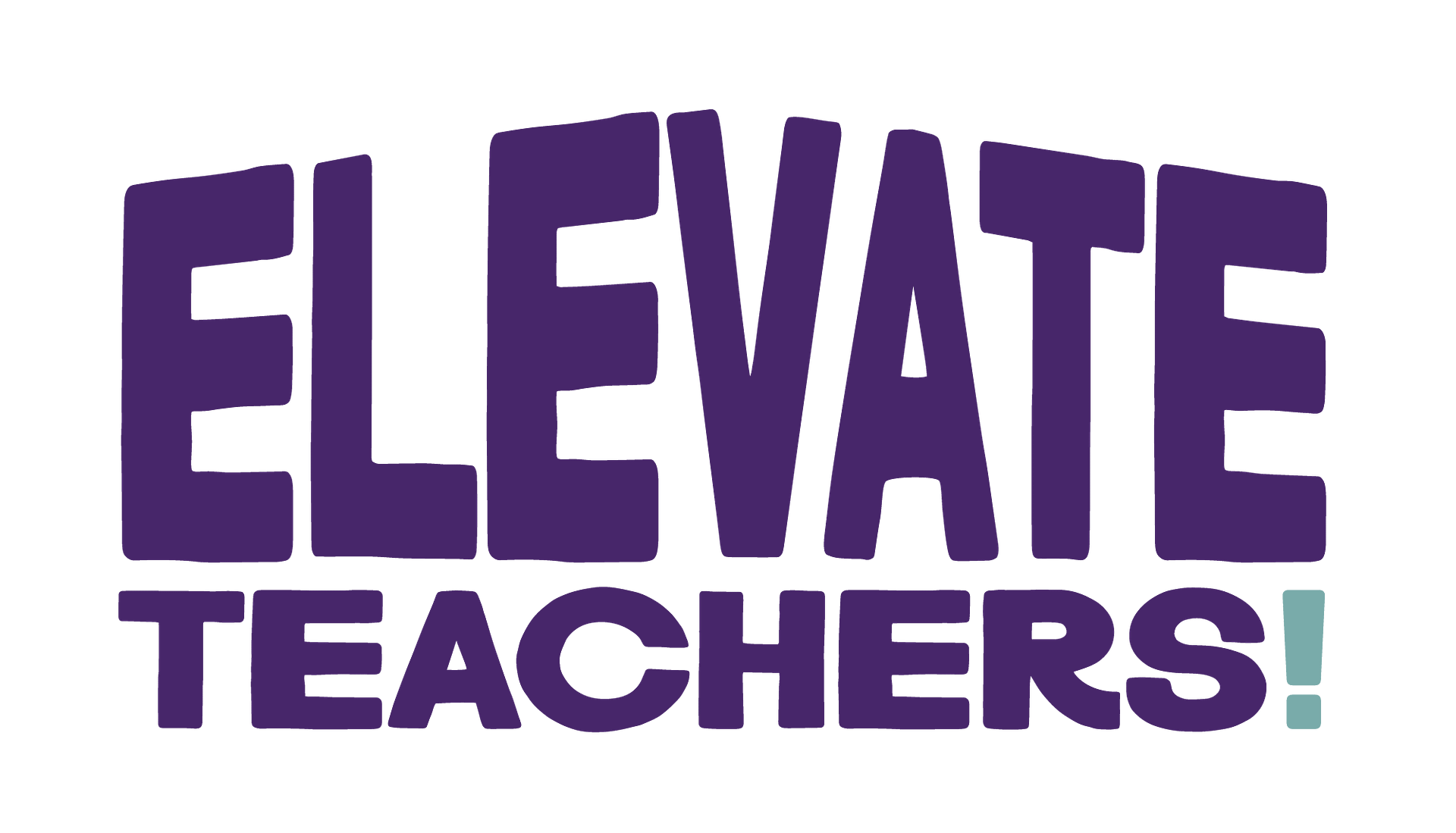 In celebration of Teacher Appreciation Week, some of PEP's team and board members shared about teachers that impacted their lives. When we elevate teachers, we elevate our entire community.
Thank you for a happy first grade experience.  Your classroom was a place for embracing friendships and discovering new things, like wrapping a May Pole!  You taught me that school was a  safe place to find joy and my voice.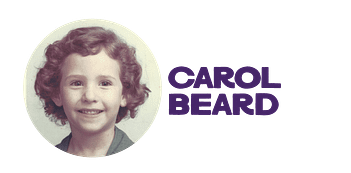 Dear Mrs. Frank,
Walking into 1st grade is scary, especially when you've never been in a room with so many other kids. But I remember all the things you did to make us feel welcomed and safe. I remember Brownie the guinea pig, and the way you would let me read at my desk if I finished my work. I remember that I often talked too much, but you guided me to understand when it was OK to talk and when better to listen. Most of all, you set the highest standard for the dozens of public school teachers from whom I learned as I grew up in Spartanburg. Thank you for that, and for setting me on the path that led me to where I am today!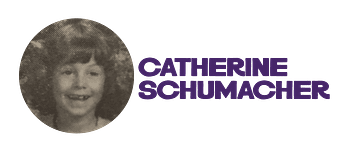 Dear Ms. Tingley,
Thank you for believing in me. I started third grade in speech therapy. You took me out of it and made me the master of ceremonies for our class production. I was never in speech therapy again. Thank you for making learning interesting and fun. I loved the time we spent learning about geology! Thank you for bringing stories and experiences from your world travels into the classroom.
Dear Mrs. Hellams,
I wasn't always the best student, but I'm so thankful for how you worked diligently to find my strengths. My teenage years were rocky (to say the least!), but you were always patient with me. You encouraged me, shared hard truths with me, and looked out for me in times when I felt so alone. Every time I tested your care for me, you met me with grace. Thank you for taking the time to see past my rough edges, foster my love of history, and telling me I was a "scholar" when other folks just thought I was trouble! You made more of an impact in my life than you will ever know.
Dear Mrs. Mayfield,
Thank you for instilling in my heart a lifelong love of music and performing. I always knew that your chorus room at MHS was a safe and loving place that I could go anytime I needed you! Your passion for music and love for your students helped shape me into the woman I am today.
Dear Mrs. Lusher,
You probably don't realize it, but the way you challenged me as a student and a writer made me feel special at a time when I was full of doubt about myself. In my mind, my lifelong love affair with writing and literature began in your 11th grade AP English classroom. I think of you often and am so grateful that you believed in me. Thank you for being my teacher.
Dear Mrs. Ragan,
Thank you for expanding my literacy world as a student in your 11th grade English class back in the day. It is because of you that I discovered my love for reading and the joy of writing. You retired many years ago, but the influence of your teaching and the strong relationships you built with students continue to this day.
Dear Mrs. Smith,
As my middle school band director, you were one of the most influential teachers I had. Always carrying the warmest smile, it was a pleasure to be greeted at your door each day for three years. Your patience in my growth as a musician and your foresight of me as a leader amongst my peers, inspires me to look for what students will be, rather than where they are today. You knew what it meant to speak life into a person. Like family, you saw the best in me.
Dear Ms. Johnson,
Thank you for helping my son's transition into a new school, in a new state in the middle of his fifth grade school year so much smoother. This could have been a scary transition for him but you looked out for him and made sure that he was introduced to the kids in your class, had people to sit with at lunch and play with at recess. You also made sure he didn't stand out during school logo days by finding him one of the school sweatshirts to wear. Teachers like you make it much easier for the kids to focus on what's important—learning! Thank you!
– Angie Gossett, Board Member
---
Recent News