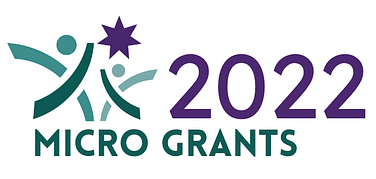 Public Education Partners (PEP) is now accepting applications for our 2022-2023 Micro Grants. These grants are designed to meet the classroom resource and supply needs of first year teachers in Greenville County Schools.
PEP is proud to support student learning and engagement by offering this immediate, flexible-funding option to early career teachers through micro grants for up to $200.  Up to twenty-five (25) micro grants will be awarded to first year teachers in GCS schools. These grants can help offset the costs associated with a variety of classroom supplies for teaching and instruction.
Examples of items covered by this grant might include…
classroom supplies (paper, pencils, crayons, markers)
boxes of tissues, cleaning wipes, hand sanitizer
chairs or materials to create flexible seating
supplies to support science experiments, arts-integration, and/or project-based learning experiences
field trip funding support
snacks for students
content or theme-based specific books for classroom instruction (i.e. mentor texts for writing instruction, sets for student book clubs)
math manipulatives
bins for classroom library organization
resources to enrich outdoor and/or indoor recess
technology subscriptions to learning apps or resources
resources or supplies to extend learning at home
and much, much more…
There is a limit of one (1) grant per teacher, and a limit of two (2) per school. Grant applications will be accepted through Friday, November 18th. Funding decisions will be made and notifications will be sent out by Wednesday, November 30th.
Purchases should be made between December 2022 and January 2023.  Grant awardees will be asked to send a brief impact statement along with photos and digital receipts to Madison Stewart madison@pepgc.org no later than Tuesday, January 31st. Note: Students captured in photos sent must have a signed photo opt-in form from PEP on file before being featured on our media or print platforms.
If you have any questions about the grants, please contact Qena Jennings at 
Qena@pepgc.org
.