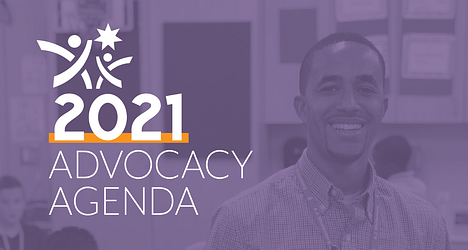 In order to improve educational outcomes for all children, we recognize the need to engage in systems-level work. This includes researching and developing policy recommendations and best practices, and advocating for decisionmakers to act on those recommendations.
Our policy priorities are informed by Greenville County Schools, our teachers, parents, community partners, and public education allies across South Carolina. Our agenda serves as a roadmap, is a "living" document, and is subject to change based on new research, changing need, and political reality. Our positions are always rooted in evidence-based research and serve one goal: to strengthen and advance public education and achievement for every student in Greenville County Schools. 
Moving any agenda is impossible without advocates like you. Visit our Resources page to learn more about our policy and advocacy tools, then contact your elected officials and encourage them to Take Action. 
You can review PEP's 2020 priorities here.