2020 School Board Candidates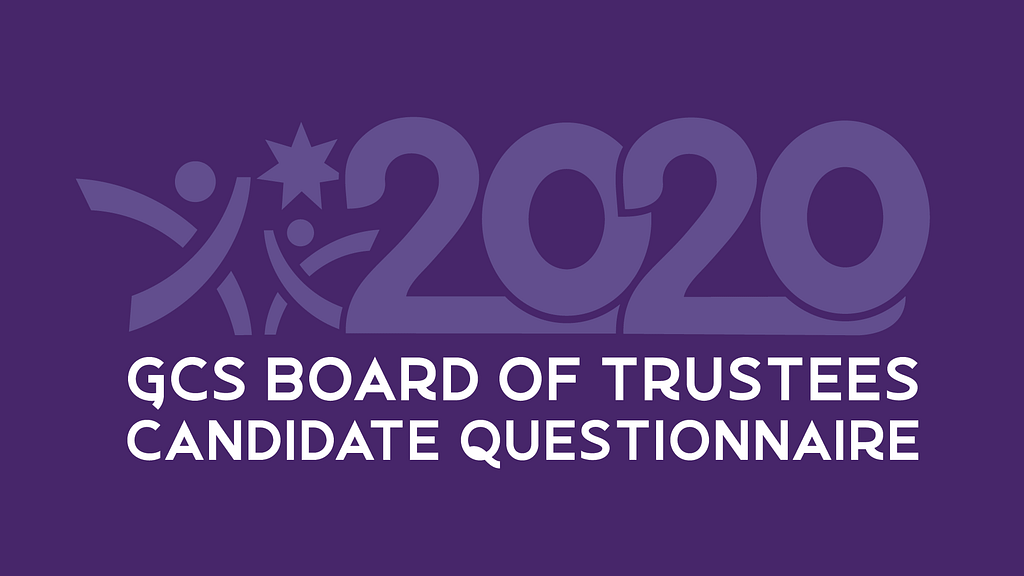 The mission of Public Education Partners is to lead our community in acting collectively to support, strengthen and advance public education and student achievement in Greenville County Schools. Integral to our work is an effective school board that acts knowledgeably, responsibly and in the best interest of our community and all 77,000 students in our school system. To that end, we have developed a questionnaire to help ensure that voters have information they need before choosing their representative for school board.
Not sure which school board district you live in? Find out here.
Questionnaires were sent out to all 15 candidates who filed for the six (of twelve) school board seats on this year's ballot. Candidates' responses were limited to 100 words per question. Other than edits to meet the 100 word limit, responses are uploaded exactly as provided.
Advocacy Toolkit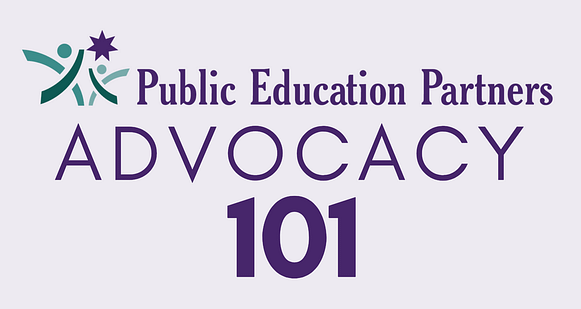 Ready to advocate for public education, but not quite sure where to start? Read through our Advocacy 101 Handbook. This is a living document that's updated regularly. If you have any questions, feel free to reach out to PEP's Community Organizer, Farris, at farris@pepgc.org.
InformEdSC
InformEdsc.org – an easy-to-use tool to explore data and discover facts about K-12 public education in Greenville County and South Carolina brought to you by Public Education Partners.
Get both basic information and details about school districts, schools and demographic groups.

Eight topics are covered: funding, spending, teachers, students, testing, achievement, accountability and agencies.

In one place, public education information from multiple sources–state agencies, the federal government and our local school district. 
InformEdsc.org
More informed conversations.

More informed decision making.

A more informed and engaged community.