Meet our inaugural cohort of Teacher Fellows!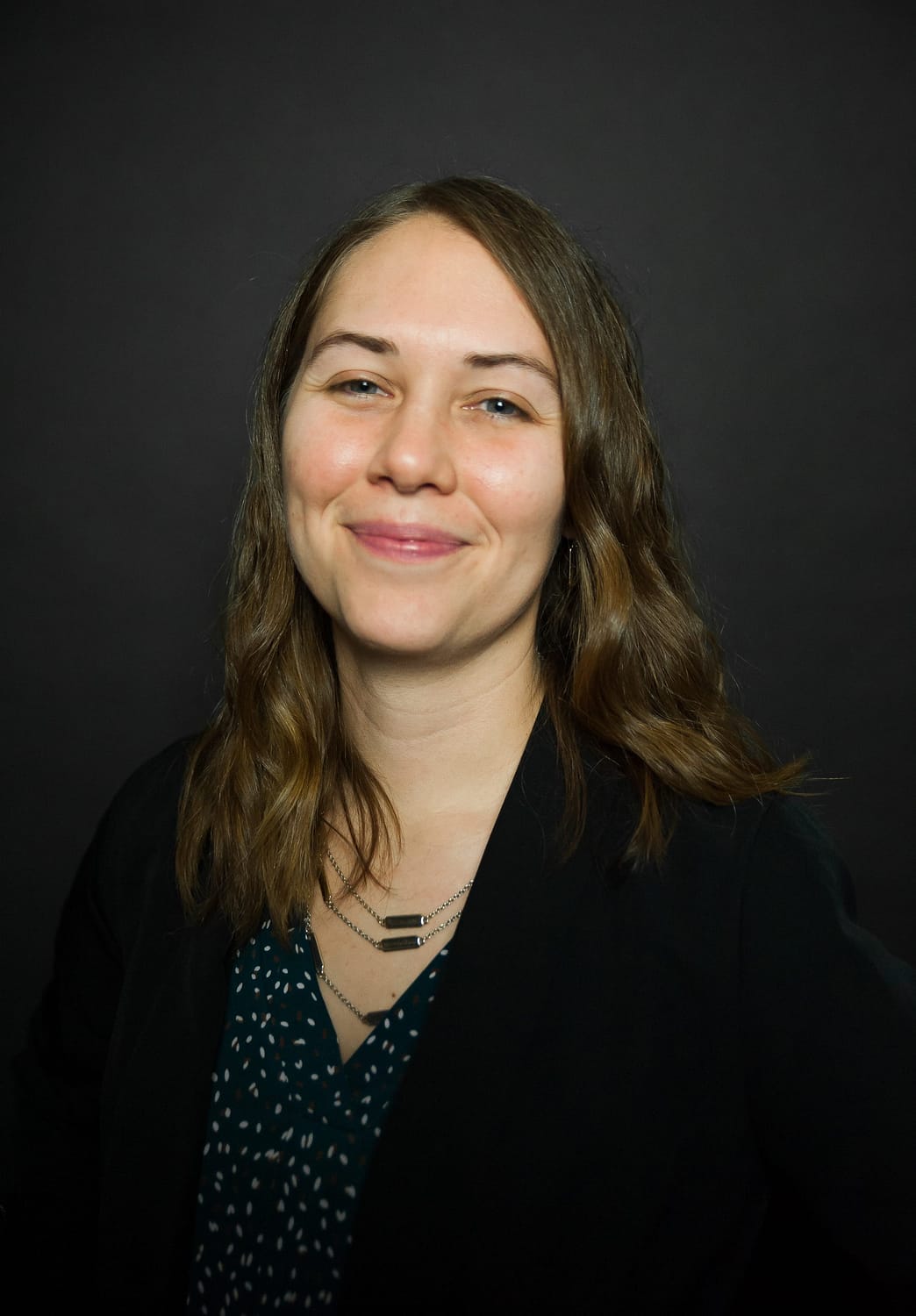 Caitlin Scott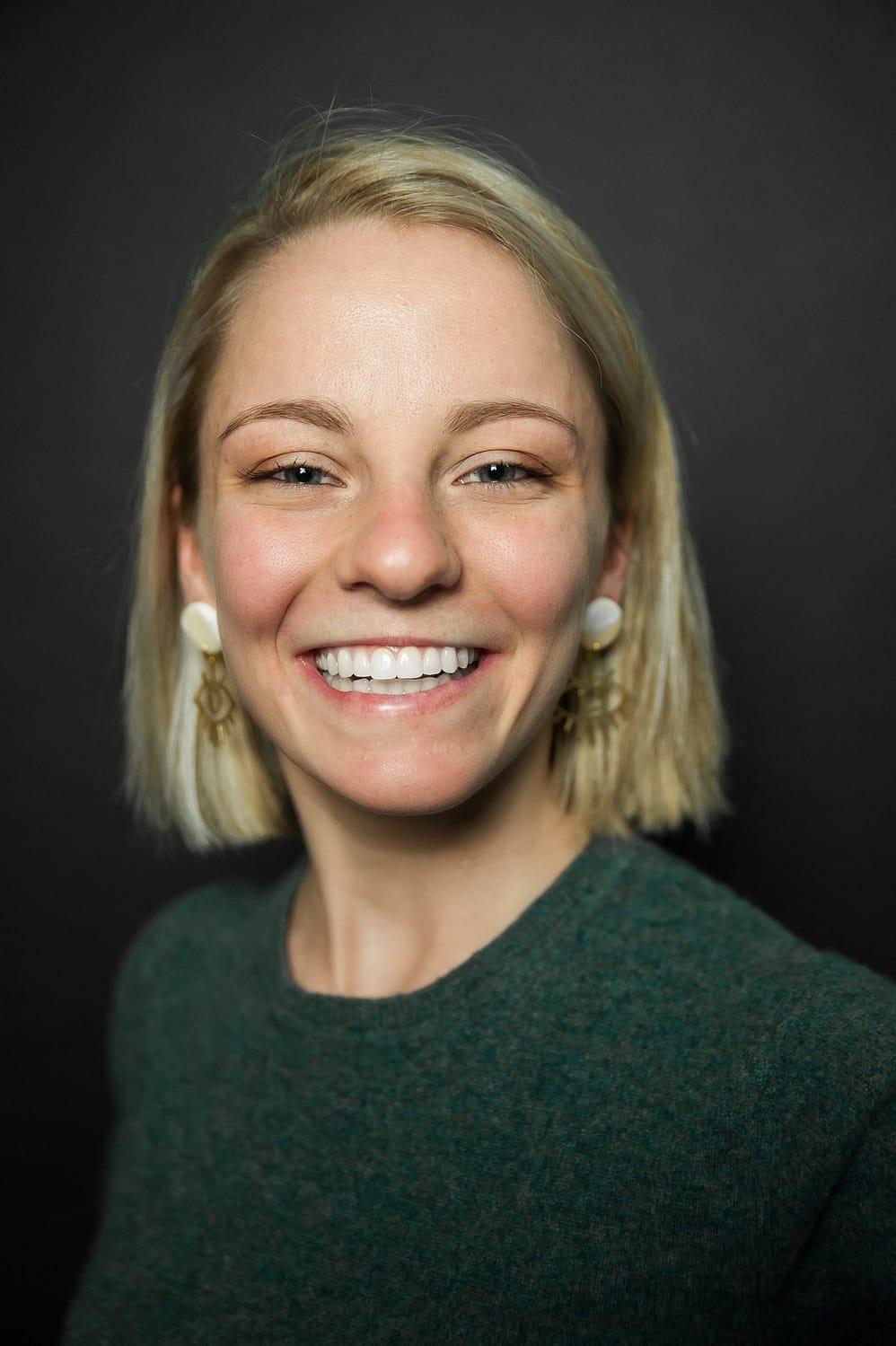 Cat Holub-Ward
Dewain Fludd
Erin Rigot
Geri Kinlaw
James Campbell
Josh Greene
Kamaria Downs
Kate Stone
Tara "TJ" Olenja
Maya Rawls
Monica Hughey
Teachers are leaders in their classrooms, their schools, and their communities. They are powerful advocates for our students and we aim to amplify their voices through leadership opportunities like our Teacher Fellows program.
Teacher Fellows is a half-year policy and advocacy fellowship for Greenville County Schools educators. Participants will meet twice monthly to learn from experts, discuss education policy in South Carolina, and develop their advocacy skills. This is an intensive fellowship and will require out-of-session work, including but not limited to, readings, research, and journal entries. 
Participants will earn a stipend of $1,200, paid in two installments of $600.
If you have additional questions that are not answered in the FAQ section below, please contact PEP's Community Advocacy and Government Affairs Coordinator by phone at (864) 233-4133.
Teacher Fellows FAQ
Check back in August for more information on how to apply to be a part of our second Teacher Fellows cohort.