Team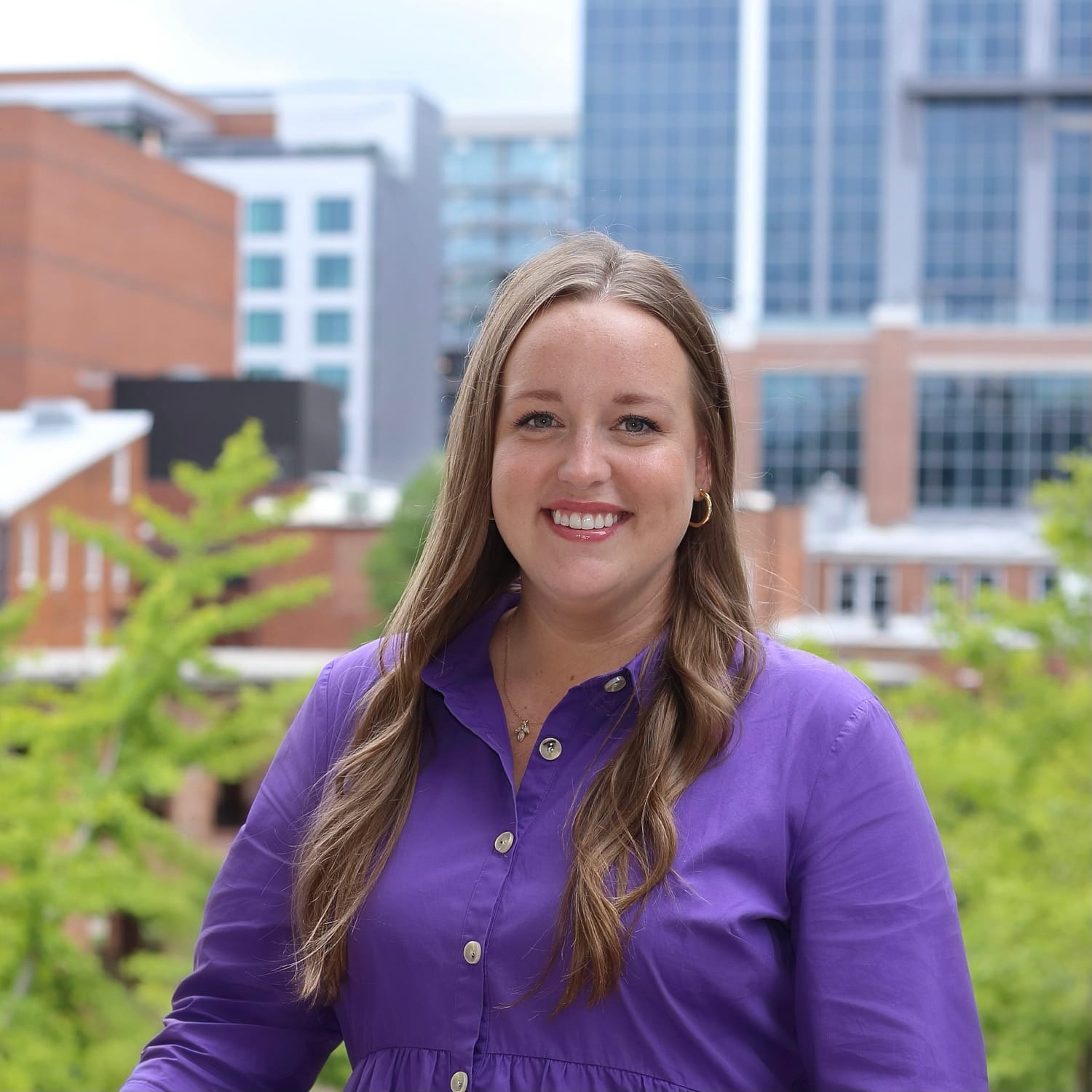 "I fell in love with development almost immediately. It's a unique opportunity to help people make an impact with their money in a way that is meaningful to them. I'm really proud to bring my passion for fundraising to PEP, an organization that is hands on with Greenville County Schools and making a direct impact on the lives of teachers and students. I'm so happy to be here!"
Casey Brewer
Director of Development
casey@pepgc.org
864-233-4133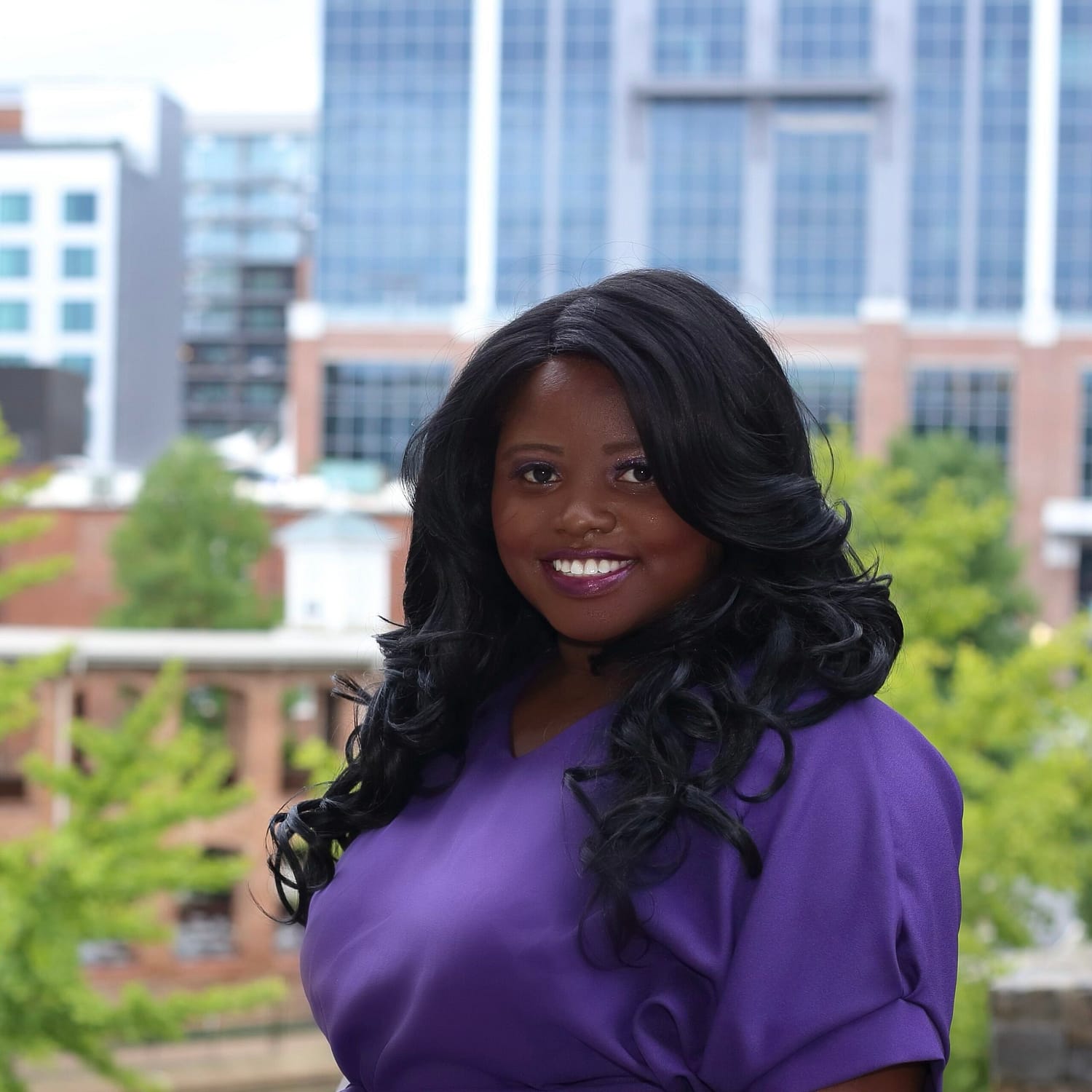 Dr. Monica Hughey
Strategic Communications Director
(864) 365-0079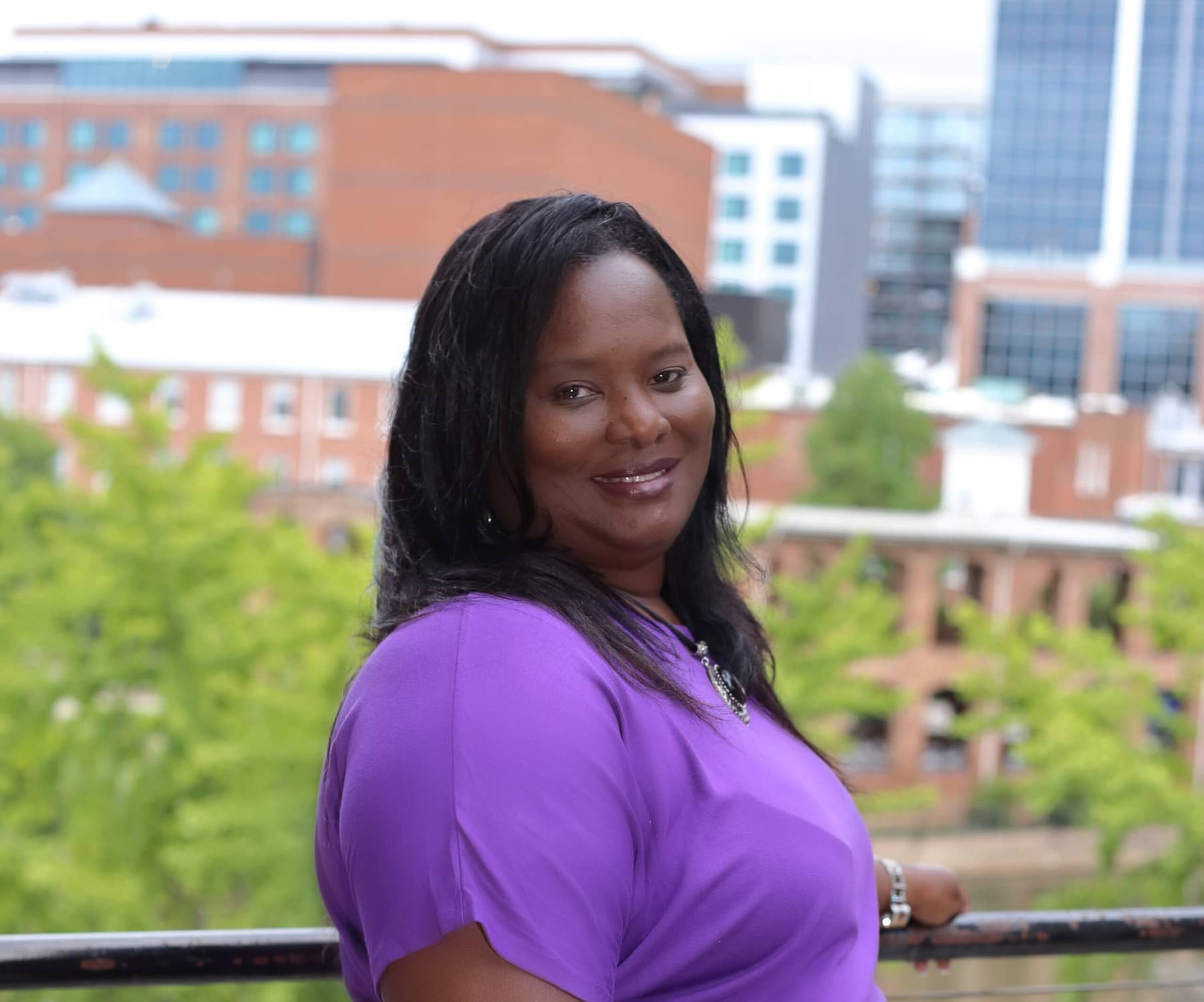 Dr. Yolanda Crittendon-Jones
Community Advocacy & Government Affairs Coordinator
yolanda@pepgc.org
(864) 365-0079
Madison Stewart
Operations & Development Coordinator
madison@pepgc.org
"Joining PEP represents a wonderful opportunity to continue to do the work I love as an educator. For me, this means collaborating with others to develop innovative ways to support the success of students and teachers in Greenville County."
Qena Jennings
Senior Director of Educational Initiatives
qena@pepgc.org
864-255-5333
"The most rewarding part of working with PEP is knowing that I am part of such a positive impact on our community."
Patricia Robertson
Finance & Operations Director
pat@pepgc.org
864-233-4137
"As a product of public schools and a parent, my passion for public education is both personal and professional. It is such a joy to lead an extraordinary team that shares my commitment to ensuring that our schools can better serve students and families by centering equity, empathy, and creativity."
Catherine Schumacher
President & CEO
catherine@pepgc.org
864-255-9535
"Definitely the quality of people on the staff and Board of Directors with whom I get to work and interact is the best part of my job. PEP has great people who are passionate about public education and Greenville County."
Craig Stine
Senior Researcher
craig@pepgc.org
864-233-4137
Board
Dr. Julie Smart
Clemson University – PEP Board Chair
Dr. Kerry Sease
Prisma Health Children's Hospital Bradshaw Institute for Community Child Health & Advocacy
Jennifer Olmert
Upstate Mediation Center
Mark Joseph
Clemson University
Dr. Scott Henderson
Furman University
Dr. Gail Wilson Awan
Urban League of the Upstate
Greg Ingram
Pacolet Milliken Enterprises, Inc. – PEP Board Treasurer
Faith Adedokun
Sitel Corporation
"Everyone should have equal access and opportunity to a quality education. Education is essential to prepare our children to be productive members of society."
Santora Bowling
Michelin North America, Inc.
Joel Douglass
ScanSource
Helen Dowbak
Eliot Davis, LLC
Nathan Galbreath
Nelson & Galbreath
Angie Gossett
BlueCross BlueShield of SC
Neil Grayson
Nelson Mullins Riley & Scarborough LLP
Charnise Mangle
Social Studies Teacher, SCGSAH
Sara Montero-Buria
Hispanic Alliance
Ana Parra
CommunityWorks
Jason Richards
Global Business Director, NAI Earle Furman
Dr. Susan Shi
Community Volunteer
Dr. Sharda Jackson Smith
USC Upstate
---
Ex Officios
"Public education is the bedrock of our democracy, providing all children the opportunity to be inspired, supported and prepared for their futures."
W. Burke Royster, Ph.D.
Superintendent – Greenville County Schools